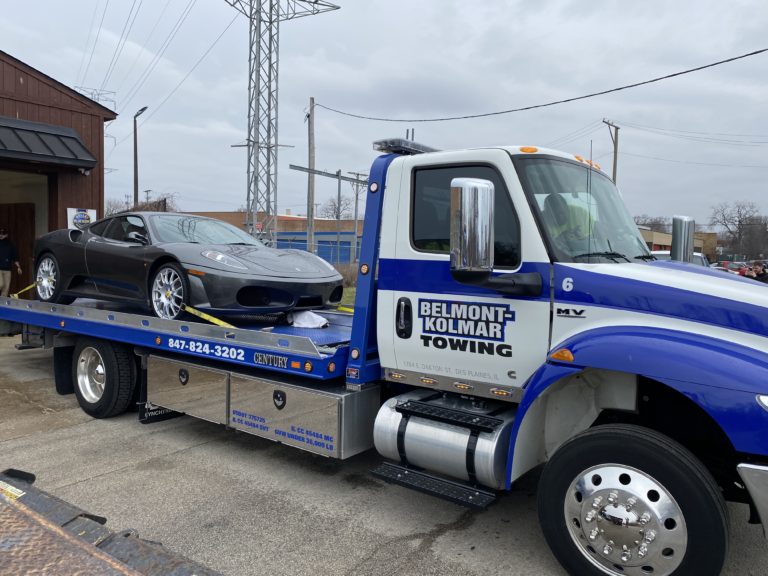 Get your vehicles towed/transported to where they need to be!
Wether your vehicle is broke down, involved in an accident, or simply needs to be transported from one point to another. Call Belmont-Kolmar Towing today to get the job done. Our experienced employees will assure we will get the job done. Need multiple vehicles towed? We can do that too, call us to discuss availability and rates.
Belmont-Kolmar Towing can get your vehicle from point A to point B. This includes:
Towing a vehicle to a repair facility or bodyshop
Towing a vehicle to a dealership
Towing a vehicle to a residence
Transporting antique vehicles, exotics, sports cars
Transporting machinery, equipment, forklifts
Locally & Long Distance Towing/Transport
Don't trust your valuable vehicles with anyone else. We've been in business since 1947 and you can rely on us to deliver outstanding services each and every time.